wine tasting golfe de saint-tropez
the golfe de saint-tropez wine tasting
a wine tasting in the gulf of saint-tropez
Wine tasting golfe de saint-tropez
Tasting and visit to the wine cellar of the golfe de saint-tropez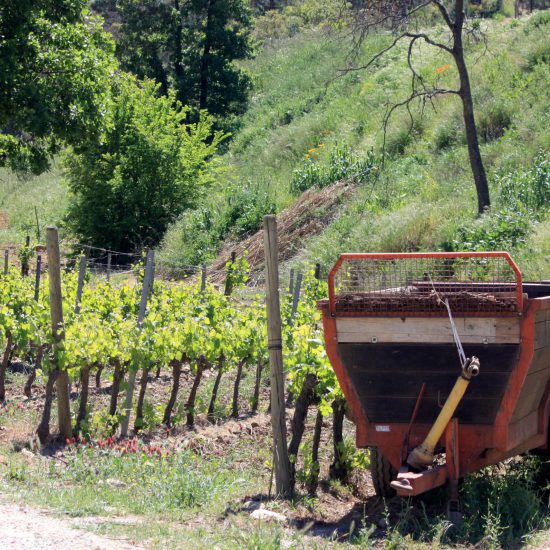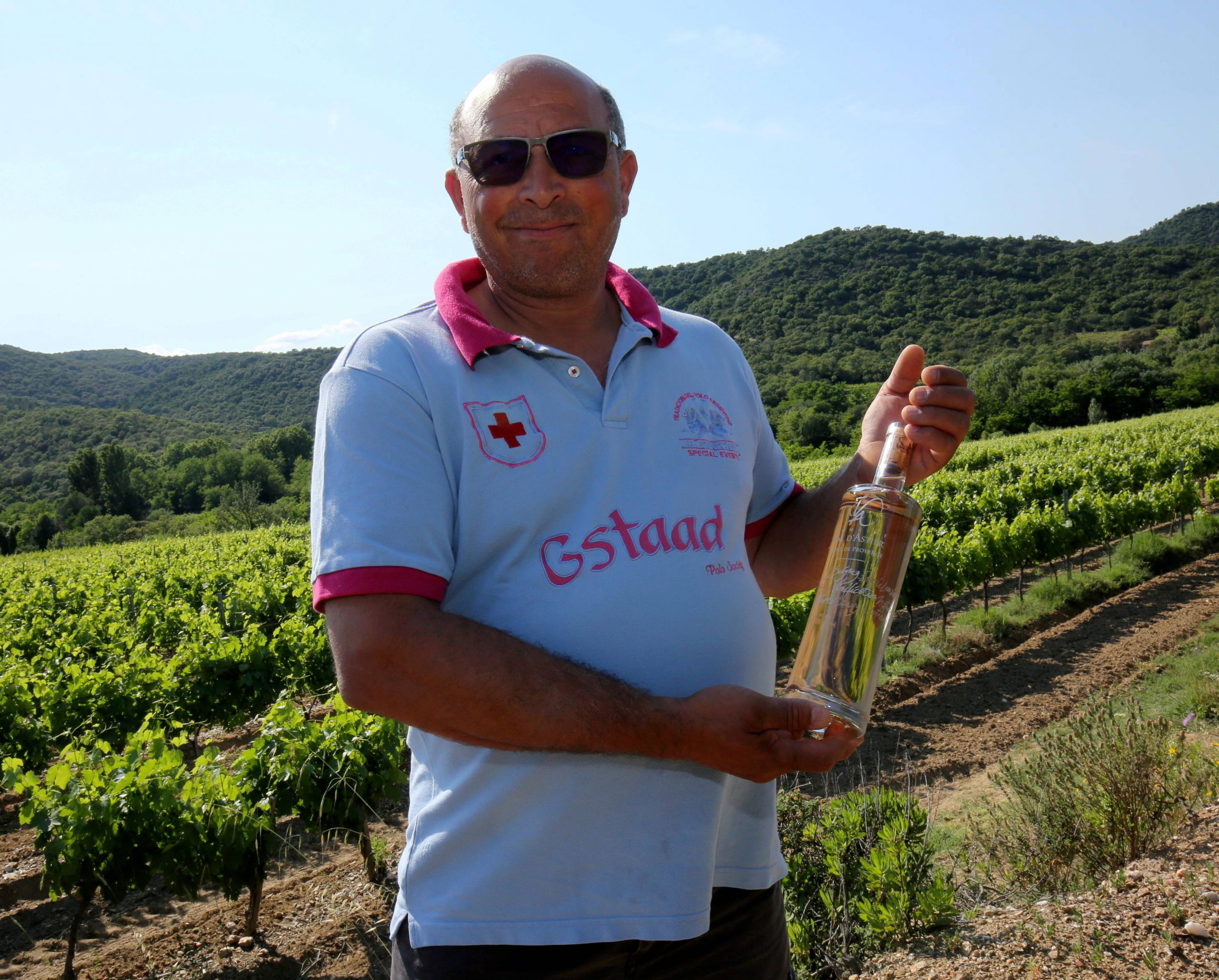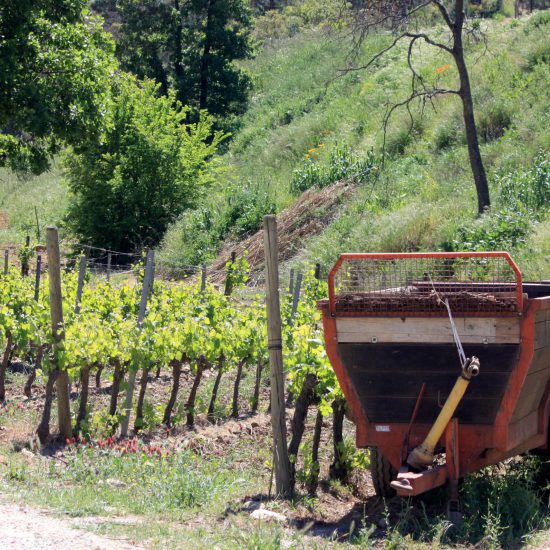 The domain is open to visits, come and discover the cellar from September to June,
without reservation from Monday to Saturday, from 9am to 12.30pm and from 3pm to 6.30pm.
On Sundays only by appointment.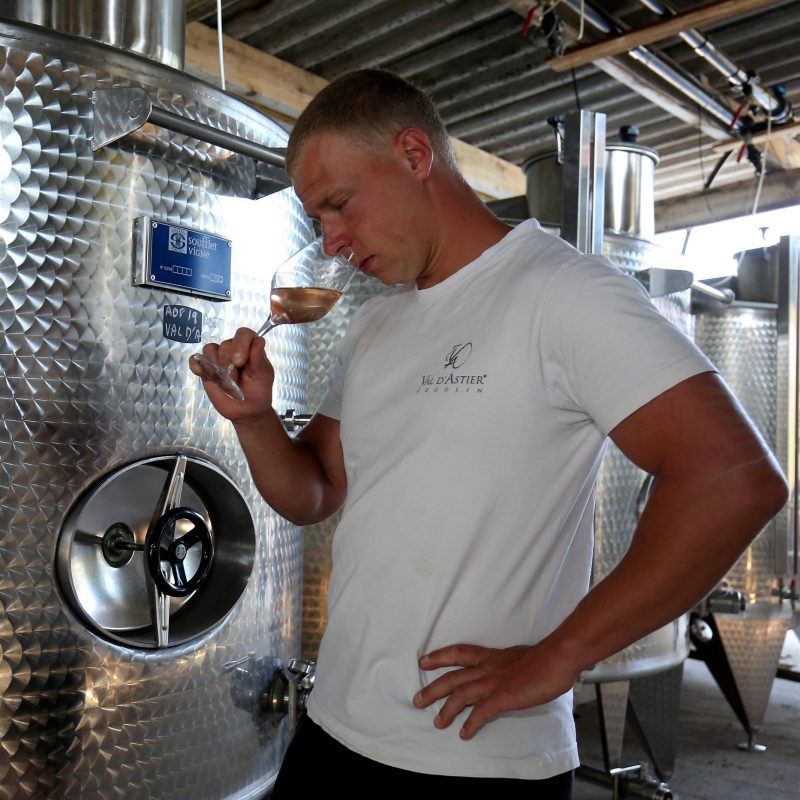 June to September
Tasting 
without reservation
Every day
from 9am to 1pm / 3pm to 7pm.
-
Sundays from 9am to 1pm.
September to June

Tasting
without reservation from Monday to Saturday
from 9am to 12.30pm and from 3pm to 6.30pm
 Sunday by appointment only